Last week African Enterprise held the International launch of their new branding. All the presented materials were designed and produced by Selwood Media & Design, including the T-Shirts, Banners, Posters, new look Newsletters, Stationery and Promotional Video. Feedback from the International Council was positive with Selwood Media gaining a special mention during the launch. The limited edition T-Shirts were such a hit that they are about to be mass produced in the US, Africa and Australia.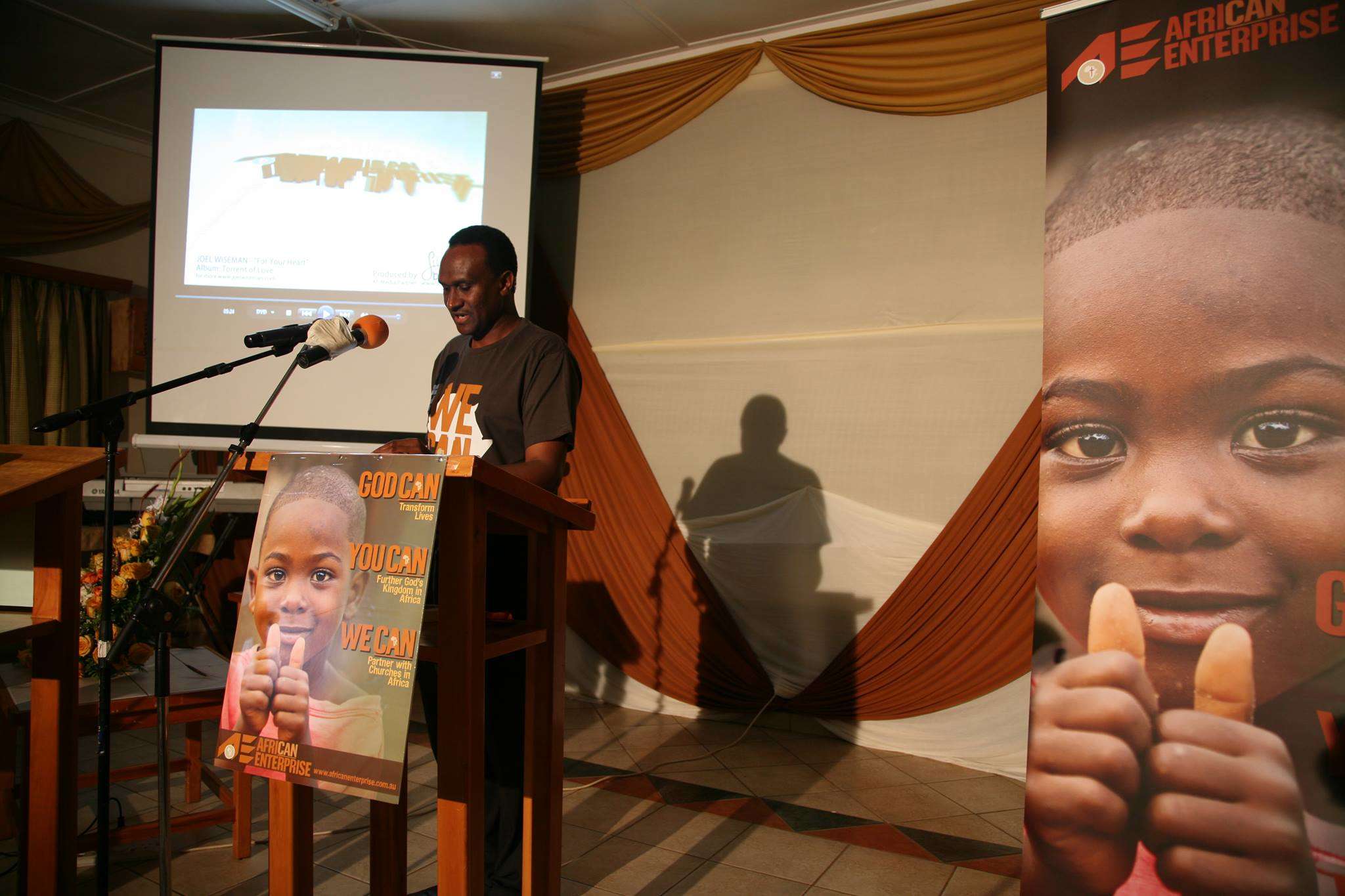 International Team Leader Stephen Mbogo at the launch.
(poster, pull up banner, t-shirt and background video all supplied by Selwood Media & Design).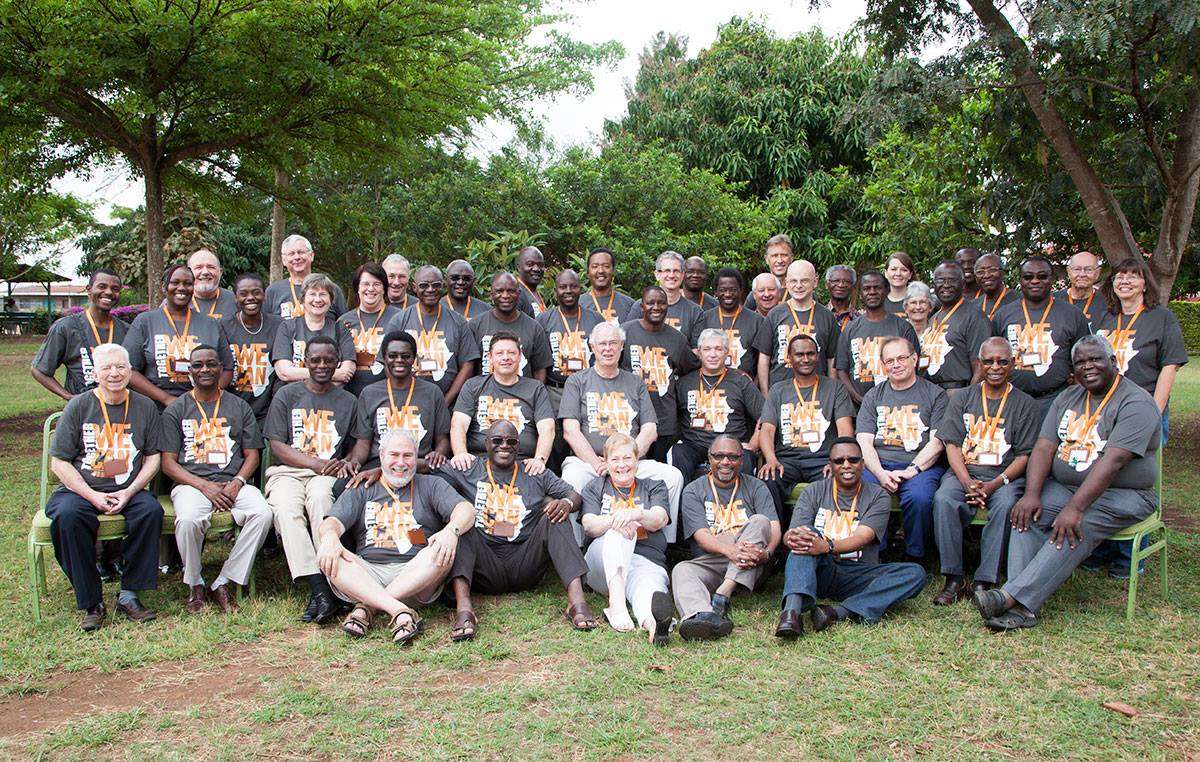 The entire International Council wearing their Together We Can shirts.